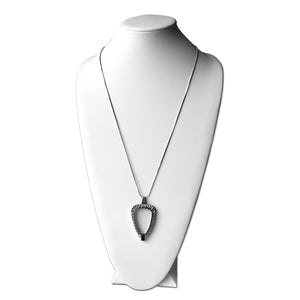 Get off to a good start with the Neckglasses' Starter Kit.
For a great price, we have bundled our most popular designer reading glasses, including:
Susan Silver Locket
Lee Black
Red Pocket Pierce
Mix and match with outfits, share a pair with a person who you know will love them. Or simply find out which pair you like the most. Get started today!